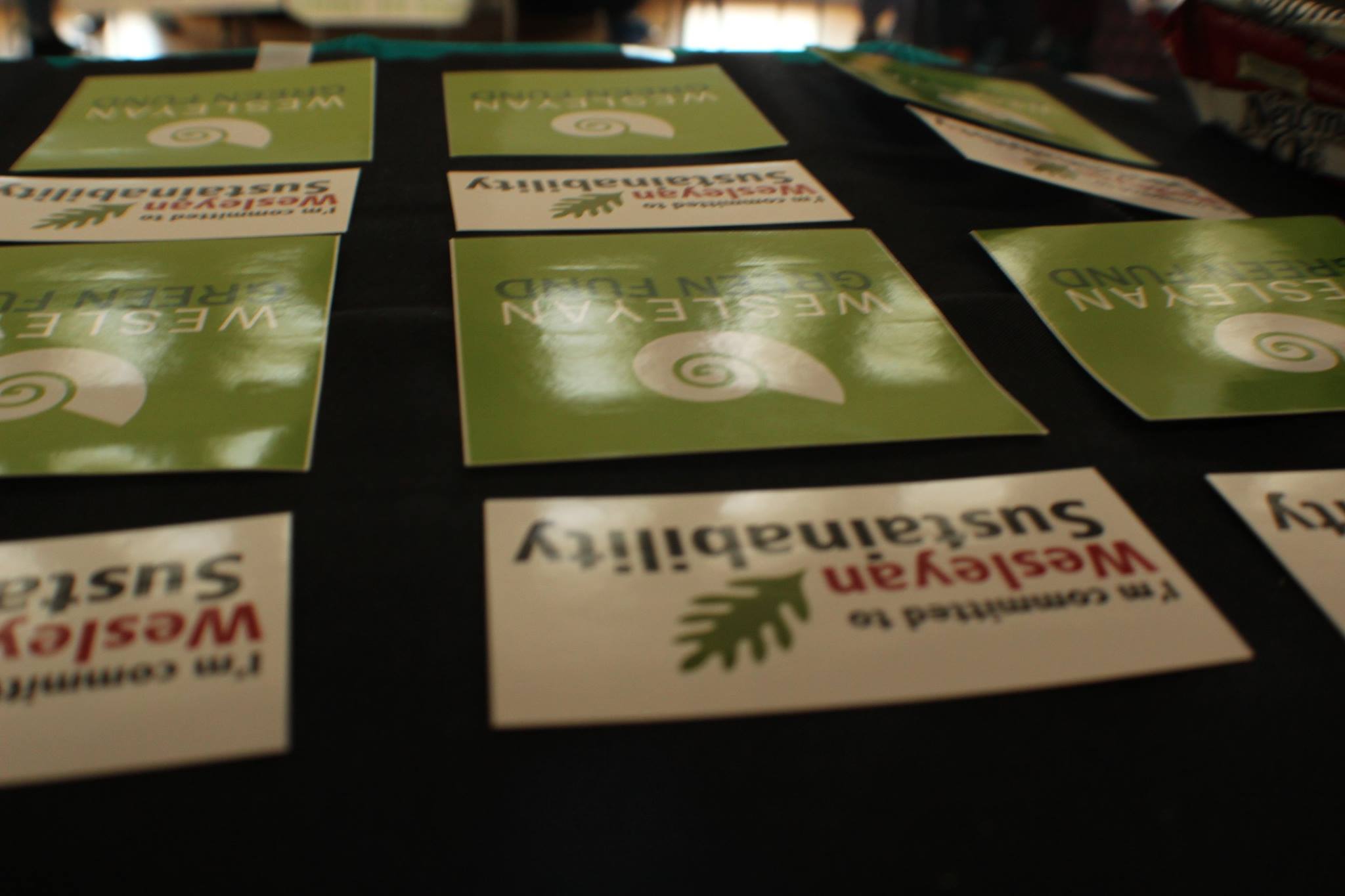 Q: What if I think my project is too expensive?
A: We've funded projects from $50 to $20,000. If you have a great idea, we are willing to work with you to make it a reality. We encourage you to apply no matter the proposed cost. You can also check out these additional sources of funding: the SBC, SALD, Adelphic Fund, any related academic departments, the Resource Center, and the Patricelli Center.
Q: Who is eligible to submit proposals to the Green Fund?
A: Anyone, as long the project is tied to Wesleyan or the Wesleyan community!